ANC's 'Market Edge with Cathy Yang' launches new set
MEWCY's new redesigned set in its new home base features "a huge LED wall, interactive touch screen and augmented reality setup."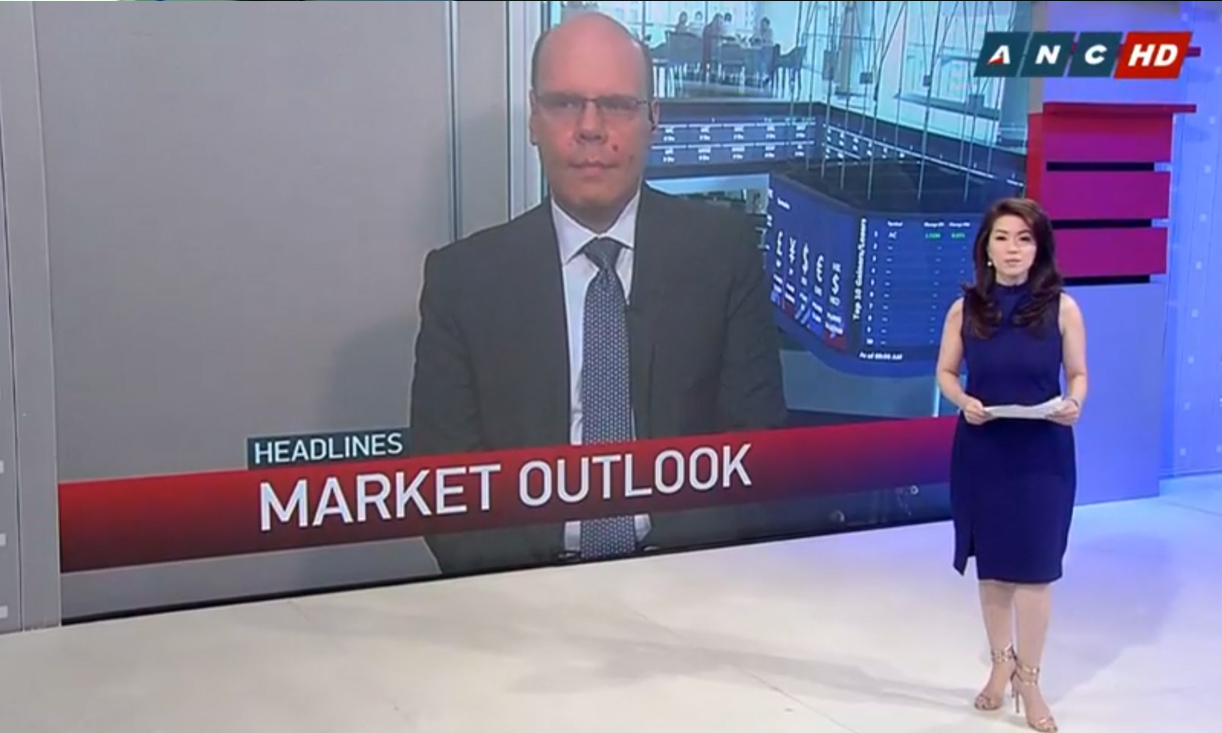 ABS-CBN News Channel's flagship business news program Market Edge with Cathy Yang has launched a new set Monday.
As per Cathy Yang's post on her Instagram account, MEWCY's new redesigned set in its new home base features "a huge LED wall, interactive touch screen and augmented reality setup," all of which will be useful for the program's data reporting and analysis.
As what we have seen this first half of 2018, the program, through its new segment Dissecting Data, has been heavy on data journalism, with Yang dissecting the facts and figures — whether that be about the country's rising inflation rate, our GDP growth figure, or trade deficit — with the help of the ABS-CBN Data Analytics team.
View this post on Instagram
Watch the full broadcast below: