2019 midterm elections: One News and One PH's coverage plans
Cignal TV will offer wall-to-wall coverage of the 2019 race through its news channels, One News and One PH, airing both in English and Filipino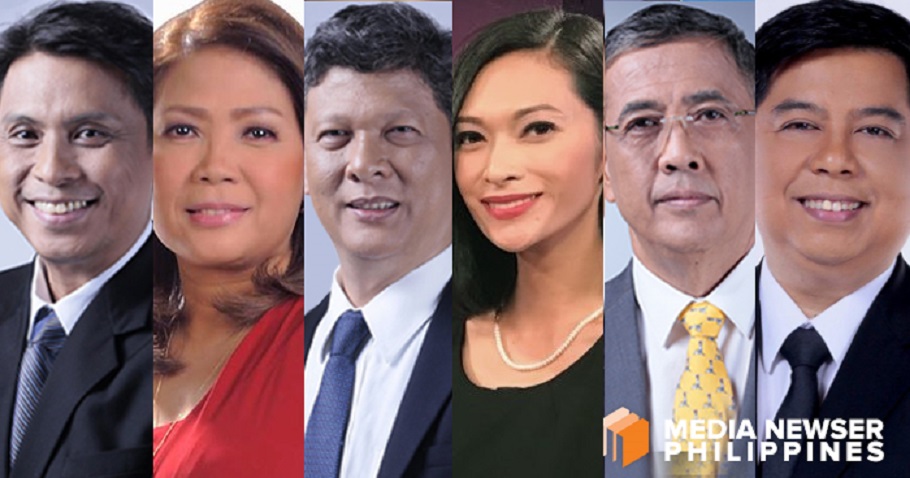 There will be no shortage of options for Cignal TV subscribers as the direct-to-home satellite pay TV provider will mount two separate coverages of the hotly contested 2019 midterm elections.
In partnership with the MVP media properties — News5, BusinessWorld, The Philippine Star, The Freeman — Cignal TV will offer wall-to-wall coverage of the 2019 race through its news channels, One News and One PH, airing both in English and Filipino respectively.
Coverage on One News will begin at 5AM of May 13 and will continue until 12NN of May 14. The Big Story anchor Roby Alampay and BusinessWorld Live's Danie Laurel will be leading the morning block, with Cito Beldran, Tony Abad and Jove Francisco appearing in their respective shifts.
Other talents such as Charles Lejano, Shawn Yao, Jamie Herrell, Rizza Diaz and Chiqui Vergel will be joining as well as election day goes on.
The Chiefs host Amy Pamintuan will also be contributing, along with her Philippine Star colleague Marichu Villanueva. A slate of guest analysts will also appear throughout the two-day coverage to provide insights about the race.
Over at One PH, coverage will also begin at 5AM of May 13, with Ed Lingao leading the special broadcast along with his former Aksyon Tonite co-anchor Marga Vargas and News5 chief Luchi Cruz-Valdes. This will be simulcast live on TV5.
Other Kapatid talents who are lined up to anchor One PH's 28-hour coverage are Atty. Mel Sta. Maria, Cheryl Cosim, Maricel Halili, Lourd De Veyra and Roices Naguit.
Online, both One News and One PH-TV5's' coverages will also be livestreamed on Facebook and on YouTube, with the latter also getting a radio simulcast treatment via Radyo5 NewsFM.