Media Newser Philippines moves to a new domain – www.medianewser.ph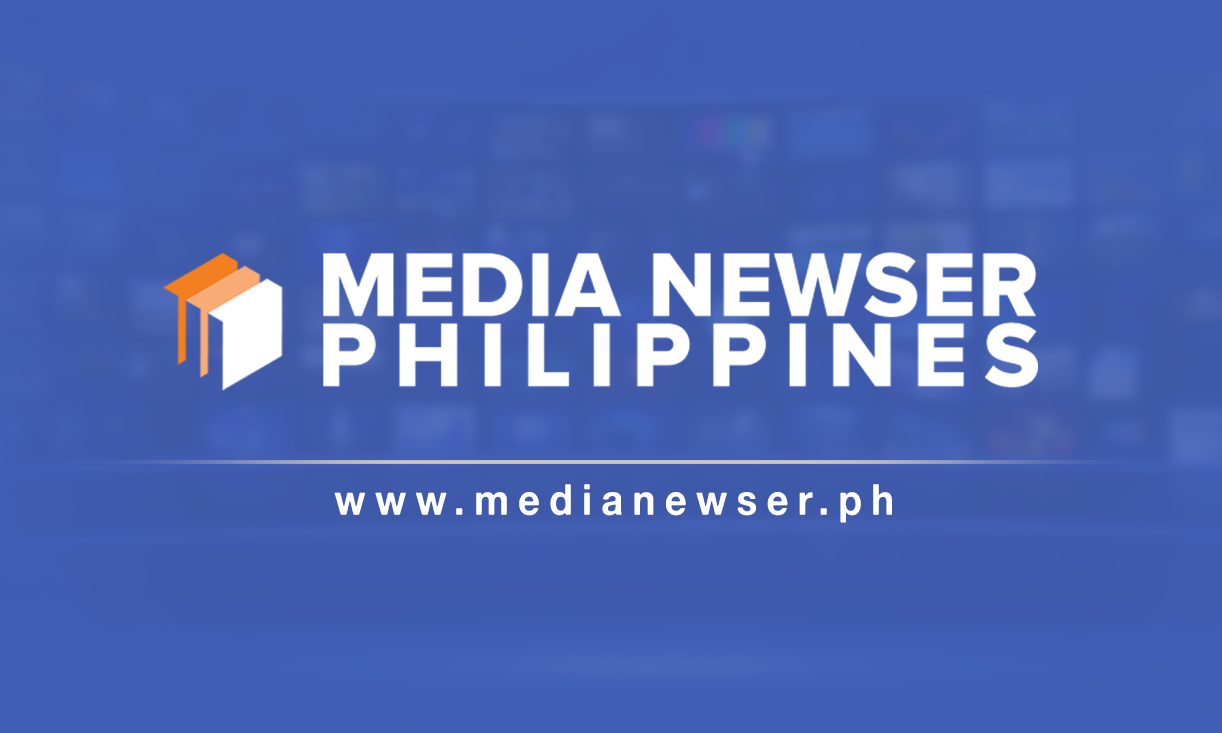 Exciting news, everyone! We are thrilled to announce that Media Newser Philippines has moved to a new domain name. Effective today, April 17, Media Newser Philippines (or MNP) can now be accessed via www.medianewser.ph.
The decision to make this change was based on our desire to have a unified handle/username (medianewserph) across all our digital platforms, namely the following: Facebook, Twitter, Instagram, and LinkedIn..
This year, we will also be relaunching our YouTube Channel and will have our own TikTok account – also at @medianewserph – where we plan to upload original content, ranging from explainers, features and interviews.
Thank you for your continued readership, and we look forward to connecting with you. Expect more #newsonphilippinetvnews this 2023!