Longtime Kapamilya Francis Faulve retiring from ABS-CBN
The young news veteran is officially stepping down from his post as desk editor after being offered an early retirement package by his home network.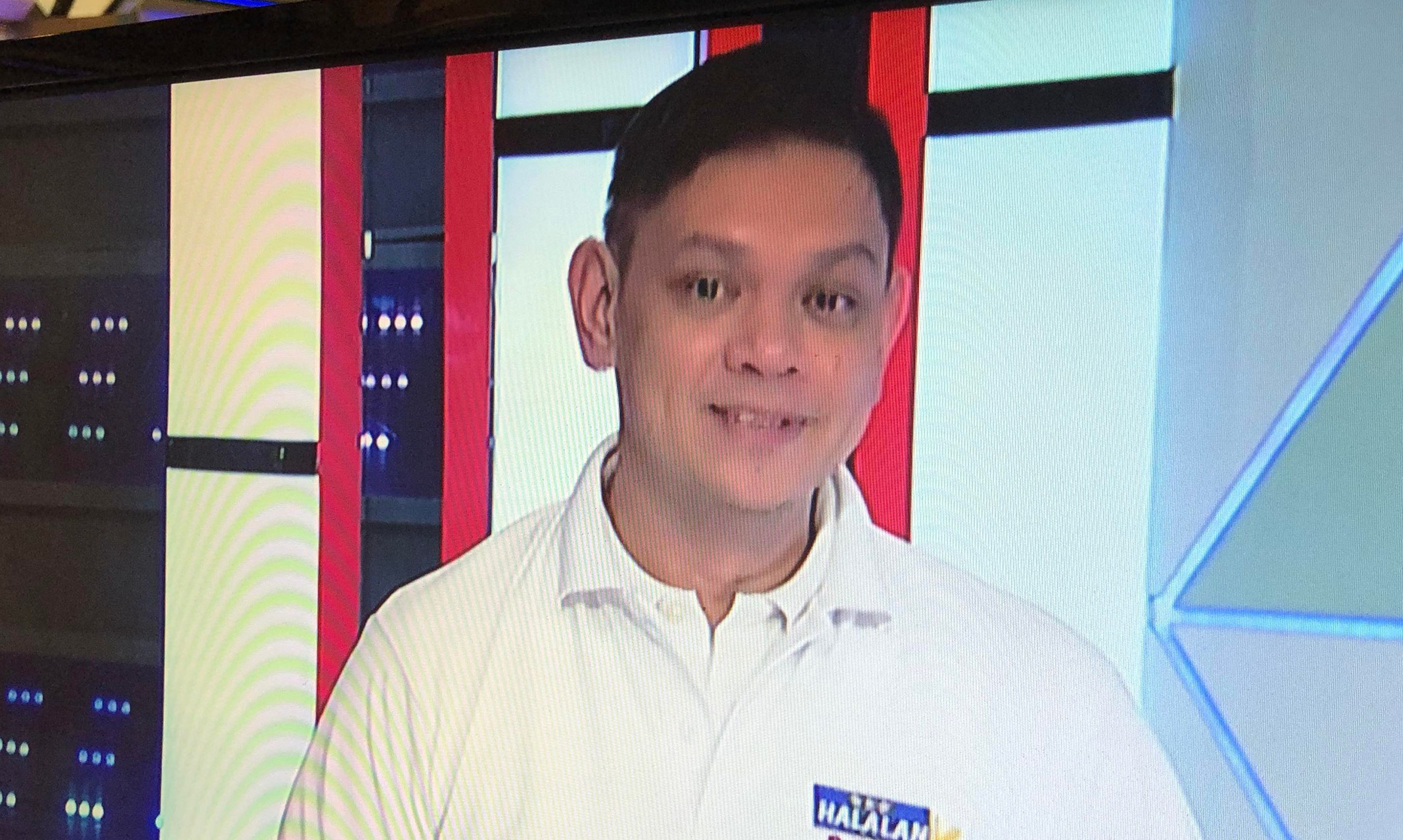 Francis Faulve, who has been an on- and off-camera talent for ABS-CBN, is leaving the network, Media Newser Philippines has learned.
Faulve, now 43, is officially stepping down from his post this month as desk editor after being offered an early retirement package by the Kapamilya Network. His last day is on the 29th.
Known for covering crime and police news stories, Faulve originally joined ABS-CBN in 2001. At the time, he worked behind the scenes as a production assistant, and eventually as a researcher, for ANC lifestyle shows such as Coffee Talk, The Score and The Metro.
Additionally, he also worked on some of ANC's current affairs programs, such as Kabalikat with Loren Legarda, Strictly Politics with Pia Hontiveros and Talkback with Tina Monzon Palma.
After an initial three-year run at ABS-CBN, Faulve moved to GMA-7 in 2004 for a short stint as producer of the public service program At Your Service, which was the first-ever solo program of former GMA newser and now OMNI News anchor Rhea Santos.
"I enjoyed my stay at the Kapuso Network. It was short but very memorable," he said during our MNP Q&A in 2016.
He would later re-join ABS-CBN that same year after getting a call back from his then-boss, the late Dong Puno.
"He wanted me back. It was also a good time to resolve a conflict with a fellow Kapamilya then, so kahit medyo alam ko naman na may future ako sa GMA-7 noon, I decided to go back to my home network without burning any bridges, of course," he said.
In 2009, he became a police beat reporter for the network, taking on the challenging graveyard shirt. Of this experience, he said, "We cover crime incidents assuming that our audience will learn from it. Para walang mabiktima ng krimen. Hindi nakakatuwa na makakita ng bangkay gabi-gabi."
Throughout his career at ABS-CBN, Faulve has also covered a number of major news stories, including Typhoon Ondoy in 2009 and the Quirino Grandstand hostage crisis in 2010, among others.