Former ANC anchor Annalisa Burgos joins Hawaii-based KITV
Burgos joins KITV after being part of ABS-CBN News Channel.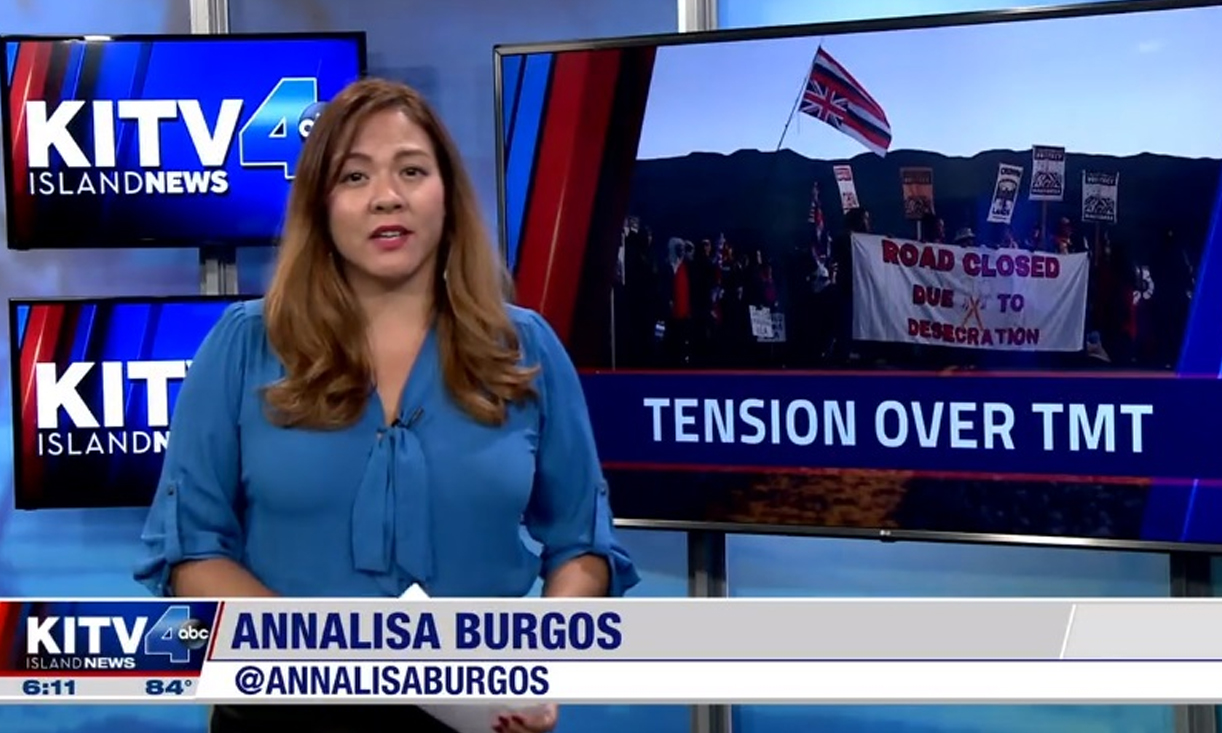 Months after exiting ABS-CBN News Channel, Annalisa Burgos has finally found a new television home.
In a Facebook post earlier this month, the former Early Edition anchor shared a video clip from her first day as weekend morning anchor at KITV, an ABC-affiliate station in Honolulu, Hawaii.
"Honored to join the KITV family and begin a new adventure in Hawaii! Wake up with us every weekend on Good Morning Hawaii. DM me your story ideas, connect on Twitter, or email me at [email protected]. Mahalo! #hawaii #anchorlife," Burgos wrote.
Aside from her new anchor post, Burgos will also serve as a reporter on weekdays.
Burgos left ANC and Early Edition in December 2018 after an almost two-year stint. In a Facebook post in January, she explained her departure from the morning show, writing: "Due to budget cuts and creative differences, I bid farewell to the early morning show I launched and managed for ANC since Feb 2017. I'm grateful for the opportunity and had more plans for Early Edition, but when visions don't align, the less expensive option prevails."
Before moving to Manila to join ANC, Burgos worked as an anchor and producer for the Singapore-based Channel NewsAsia.