Gel Santos Relos steps down as anchor of "Balitang America'
Santos Relos' exit from the program was a direct result of ABS-CBN's decision to move its production in Manila. It will be the third to do so, following 'Balitang Middle East' and 'Balitang Europe.'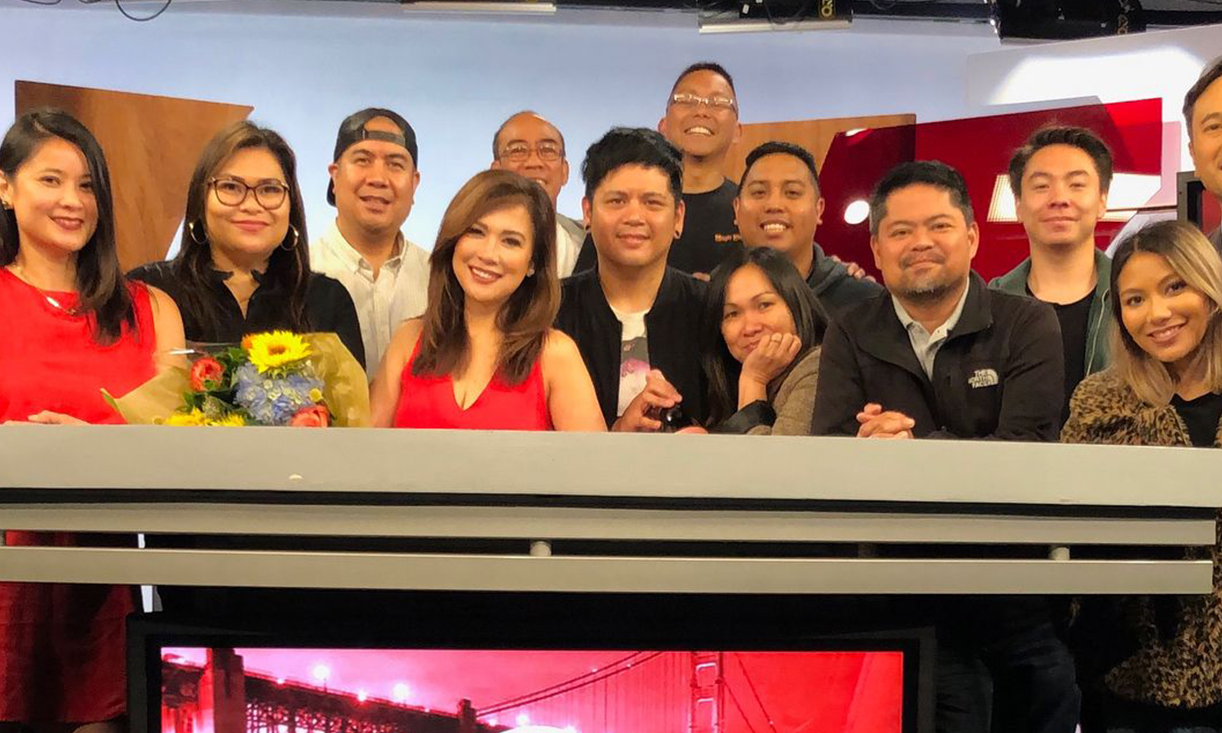 Gel Santos Relos has stepped down as anchor of Balitang America. In a post published on her Instagram account Saturday, the longtime anchor of the venerable TFC newscast thanked her colleagues for being with her for the past 12 years.
"'The use of the airwaves is not a right but a privilege', and what a great privilege I have been blessed with to be the anchorwoman of The Filipino Channel's daily newscast 'Balitang America' for 12 years!" Santos Relos said.
"As we open a new chapter in our way of earning and deserving the privilege of using the airwaves to serve our kababayans, allow me to thank my amazing dedicated colleagues — the people behind the cameras who have been the driving force behind the newscast. Thank you for the support, the love and the friendship through all those 12 years," she added.
Santos Relos' exit from the program was a direct result of ABS-CBN's decision to move its production in Manila. It will be the third to do so, following Balitang Middle East and Balitang Europe.
As she noted in her recent Asian Journal column, this latest move will help the North America bureau attract younger audiences, which it already started through the digital news brand TAYO.
Santos Relos said she will remain part of the TFC family and is currently developing a new podcast, which she teased: "ABANGAN: A podcast/teleradyo para po sa inyong lahat, mga Kapamilya. And so if you have anything you want us to talk about in our teleradyo, information you need to help you in your day to day challenges in America, heartaches and pains and worries that keep you up at night, share them with me so we can address your concerns in our new teleradyo."
The new Balitang America begins today, July 29.
Read her full Instagram post below….