Cathy Yang chosen by Washington-based NPF to attend its journalist training program
Yang joins 19 other Asia-based journalists in the said program scheduled to be held in Hong Kong in June.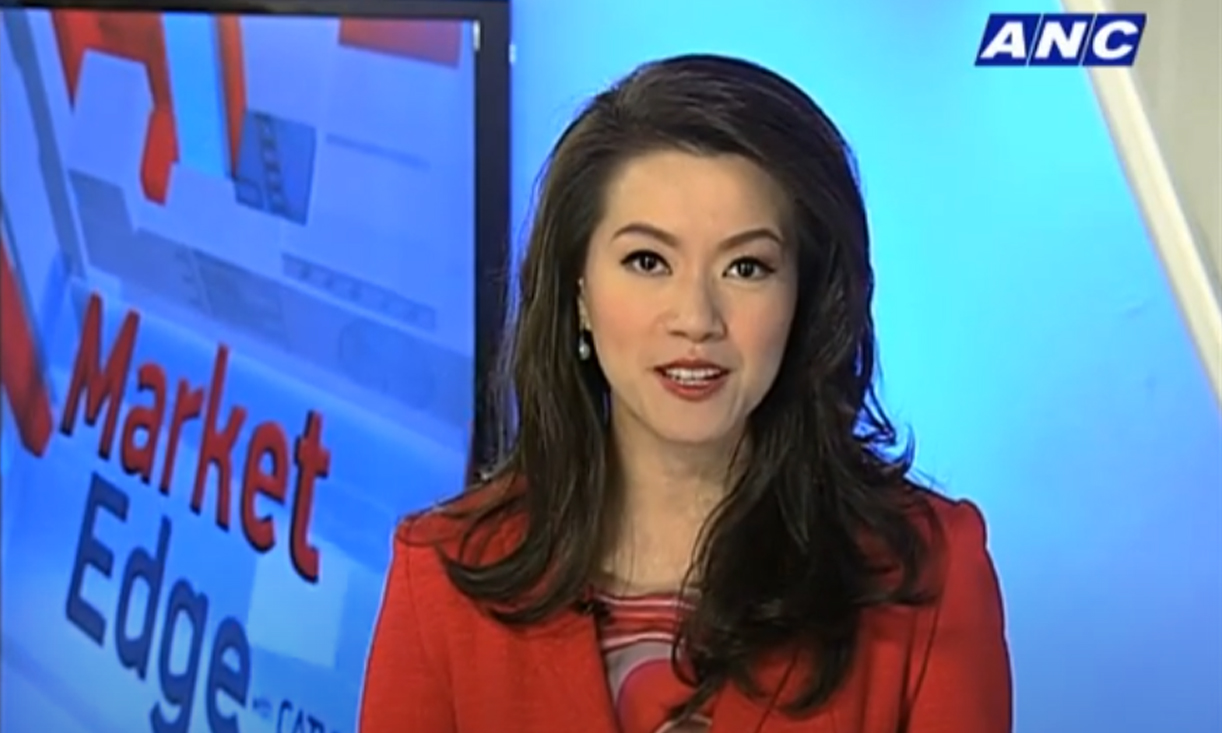 Market Edge anchor Cathy Yang is among the journalists chosen to attend the Journalist-to-Journalist (J2J) training program on International Trade by the National Press Foundation, a Washington-based organization that provides free professional development for journalists.
Yang, who is also a managing editor for ANC, joins 19 other Asia-based journalists — chosen out of 200 — in the said program, which is scheduled to be held in Hong Kong in June.
Under the program, participating journalists will be able to immerse themselves in all aspects of sustainable international trade.
Additionally, as posted on NPF's website, they "will learn from experts in the fields of foreign direct investment, treaties that shape trade, economic growth, social and environmental impacts, emerging economies, how the World Trade Organization works, China's unique role, access to research and data, and more."
Yang, in an Instagram post, said she is "delighted" to have been selected for the program, which will run for 4 days, adding that she believes sustainable trade is key in achieving inclusivity in the country.
"Ideally, favourable trade policy spurs international trade, contributing to development-friendly outcomes and realising Sustainable Development Goals, best contributing to more inclusive growth, elusive as it seems, for fast-growing emerging nations such as the Philippines, and even as the U.S.-China trade war threatens to disrupt," she wrote in another post. "The end goal is to be able to raise awareness and an appreciation of sustainable international trade and what it means for people going about their daily lives. @NatPress @hinrichglobaltradeleaders @sdgaction #BusinessNightly #TheBossANC #MEWCY."
This wouldn't be the first time that Yang, a journalism fellow of the University of Oxford and Cardiff University, has been selected to attend a training program for journalists. In 2017 and 2018, Yang had been invited and participated in the prestigious Wharton Seminars for Business Journalists.
Also among the Filipinos who have made it to NPF's program this year are Marifi Jara of BusinessWorld and Ralf Rivas of Rappler. The rest work for organizations such as The New York Times, Forbes Asia, Los Angeles Times, The Independent and South China Morning Post, among others.
Read Yang's Instagram posts below…
View this post on Instagram