Lexi Schulze named new co-anchor of 'Early Edition'
The former 'ANCAlerts' anchor takes over the seat vacated by Annalisa Burgos.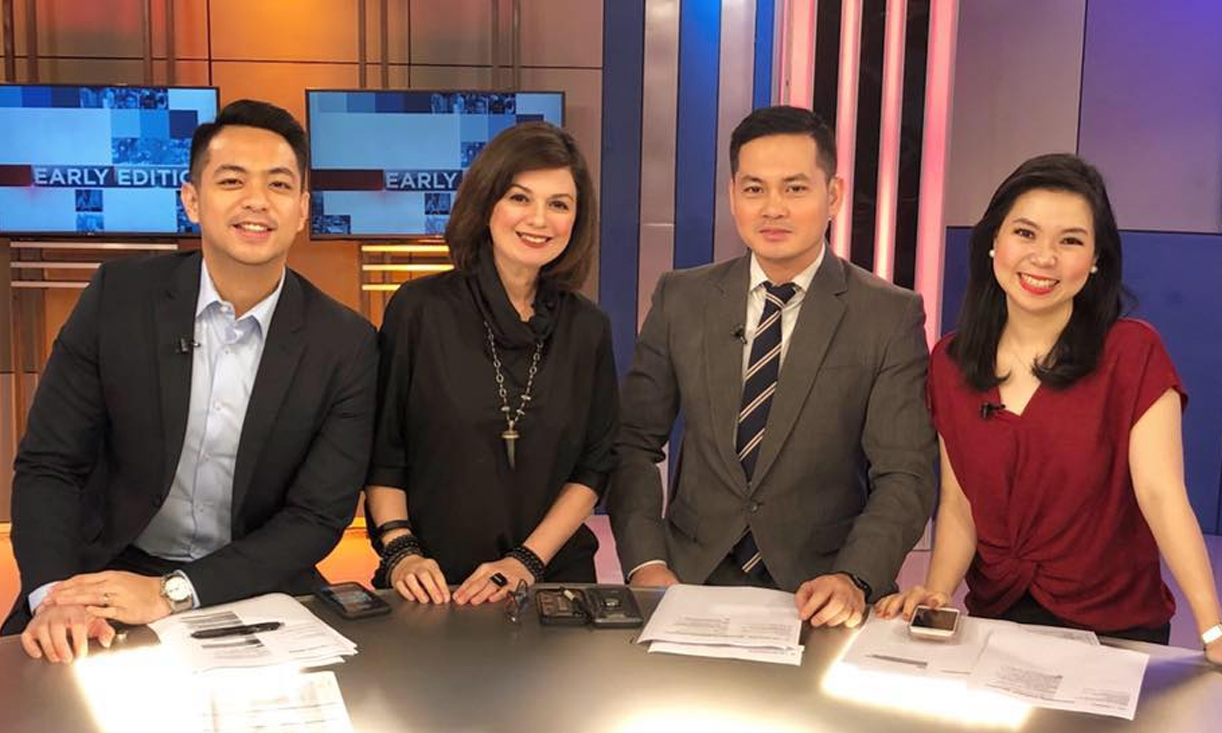 As part of its channel-wide reformat, the ABS-CBN News Channel has reassigned Lexi Schulze to the morning shift, joining the team of Early Edition as its new female co-anchor.
The former afternoon anchor, who most recently headlined the now-canceled ANCAlerts, takes over the seat vacated by Annalisa Burgos, whose network contract ended in December.
Also among other changes at the Kapamilya news channel is the revival of Rundown, the old ANC newscast which was originally anchored by Ces Oreña-Drilon and Ricky Carandang.

Rundown takes over the 5AM, 10AM and 4PM slots, with Rica Lazo and Maiki Oreta anchoring the morning editions and Karmina Constantino in her old afternoon timeslot.
In the highly important primetime block, Cathy Yang's Business Nightly also now has an earlier timeslot — at 8PM — airing as a lead-in to The World Tonight.
Other programs that have been canceled were the long-running Hardball, The Bureau, Mukha and Shop Talk, which was also hosted by Schulze.