Former ANC anchor Cathy Yang joins One News
The business news heavyweight, who was previously the anchor of 'Market Edge,' will be hosting a new interview program on the Cignal news channel.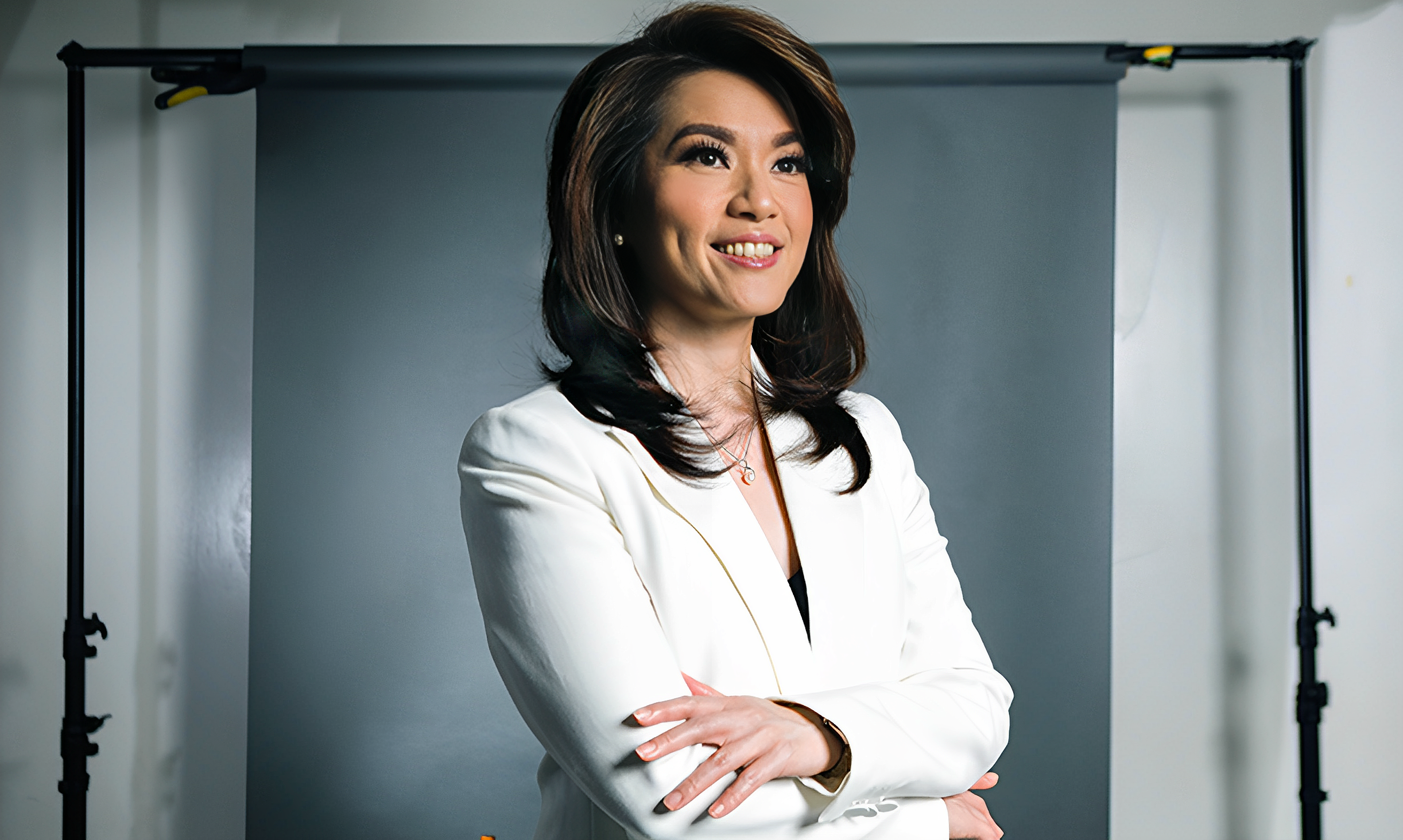 First on MNP: Almost three years after leaving ABS-CBN News to join PLDT-Smart Communications, highly acclaimed international journalist Cathy Yang is set to return to the small screen, Media Newser Philippines has learned.
The former anchor of ANC's Market Edge with Cathy Yang, who is now the first vice president and group head of the telco giant's corporate communications team, will officially be back on the airwaves via One News.
She is, as per our sources, will be hosting a new weekly interview program, set to air on the Cignal news channel this second quarter of 2023.
The said program is among the newest offerings of Cignal TV and is part of a new current affairs strip that also includes a news panel show hosted by The Chiefs' Roby Alampay, and a political talk-commentary program hosted by former GMA-7 political analyst Richard Heydarian.
Yang, though, is without a doubt the biggest hire of Cignal TV in recent years. She comes in with the distinction of being the first, and so far only, Filipino to ever win Best News Anchor at the prestigious Asian Academy Creative Awards. This is on top of winning in a similar category four times at the Asian TV Awards, with the most recent just four years ago.
Yang's entry to One News, according to our sources, will exclusively be just for this program as she will retain her post as corporate communications head and first vice president of PLDT and Smart.
Prior to rejoining the Philippine news industry in 2015, Yang had a 15-year stint at international news outlets, namely Bloomberg, Reuters TV and CCTV News, where she carved a name for herself as the leading voice in business news across the Asia-Pacific region.
At the ABS-CBN News Channel, where she also served as managing editor until July of 2020, Yang managed to interview a "who's who" of guests in the field of news, business, politics, and even entertainment.
She also had a chance to cover many major events during her time there, like the national elections in 2016 and 2019, the Marawi siege, the conviction of Rappler founder and CEO Maria Ressa, the global lockdown at the start of the COVID-19 pandemic, and the State of the Nation Addresses of then-President Rodrigo Duterte, among others.
In addition to anchoring Market Edge with Cathy Yang. Yang also headlined other ANC programs such as Business Nightly and The Boss.
Since becoming a corporate leader in 2020, Yang has delved into conversations with global influencers, having been a regular at the yearly leadership conference, the Philippine Digital Convention (Digicon). To date, she has interviewed Hollywood A-listers turned entrepreneurs, Charlize Theron and Gwyneth Paltrow, as well as NBA superstar Earvin "Magic" Johnson.
Yang is a five-time MNP media award winner, from 2015-2019.