First on MNP: Armie Jarin-Bennett leaving CNN Philippines
The Emmy award-winning journalist announced that she would be stepping down from her dual posts by the end of March.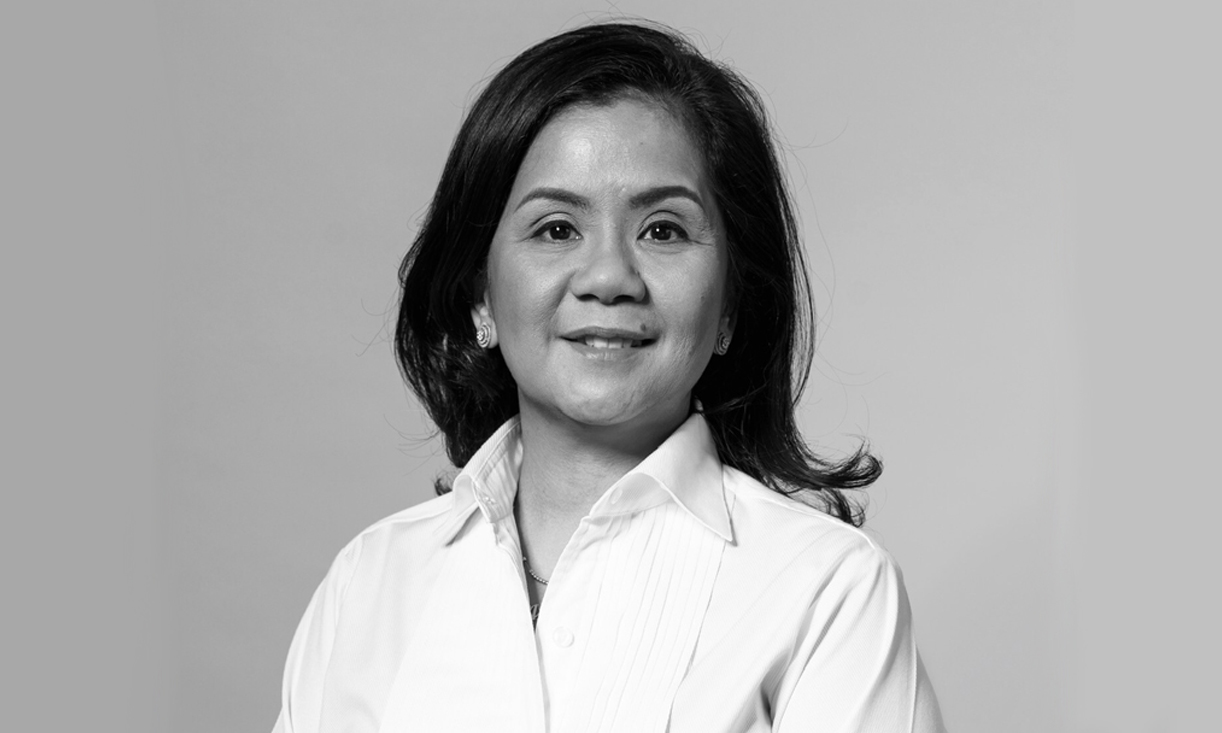 CNN Philippines president and managing editor Armie Jarin-Bennett is leaving the network, we have learned.
In a surprising move Friday, the Emmy award-winning journalist, who has been with the local CNN station since late 2015, announced that she would be stepping down from her dual posts by the end of March.
"We learned in journalism to never bury the lead. So with that in mind, I'm letting you know I'm leaving CNN Philippines at the end of March. I have thought about this for a while and it's not a decision that I have made lightly. There comes a time when we have to pause, set everything aside, think of family, and contemplate the future. That time has come for me. With our son going to college in the U.S. next school year, we need to focus on the next chapter of our lives," she said in an internal memo obtained by Media Newser Philippines.
Jarin-Bennett joined CNN Philippines in November 2015 after a long and storied career at CNN. Initially tapped as executive vice president, she would eventually become its president in 2016.
Under her leadership, CNN Philippines had been completely transformed into a more news-savvy organization, which is attuned to CNN's global mission of gathering and delivering quality and round the clock news and information. It has also doubled down on breaking news and enterprise reporting, which resulted to numerous awards.
Just last year, Jarin-Bennett and her team managed to secure a licensing renewal deal with CNN, which would keep the local franchise afloat until the end of 2024.
"I've had the best 4+ years working alongside all of you. We have done so much in just a short amount of time and I'm so proud of what we have achieved together! I have learned a great deal. I'm grateful beyond measure for this opportunity," she said in the memo.
A De La Salle alum, Jarin-Bennett began her CNN journey in 1997 as an intern, before becoming a writer and producer. She would eventually become a supervising producer and executive producer.
In 2013, she moved to CNN Hong Kong to become its Content Sales and Partnerships executive director, tasked to manage the news brand's affiliates and partners in the Asia Pacific region — this, of course, would eventually include CNN Philippines.
Prior to joining CNN, Jarin-Bennett spent 8 years as a radio anchor, writer and news director for Raven Broadcasting Corporation.