Ina Andolong leaves CNN Philippines
The Malacañang beat reporters says she will soon be moving to Canada to be with her husband.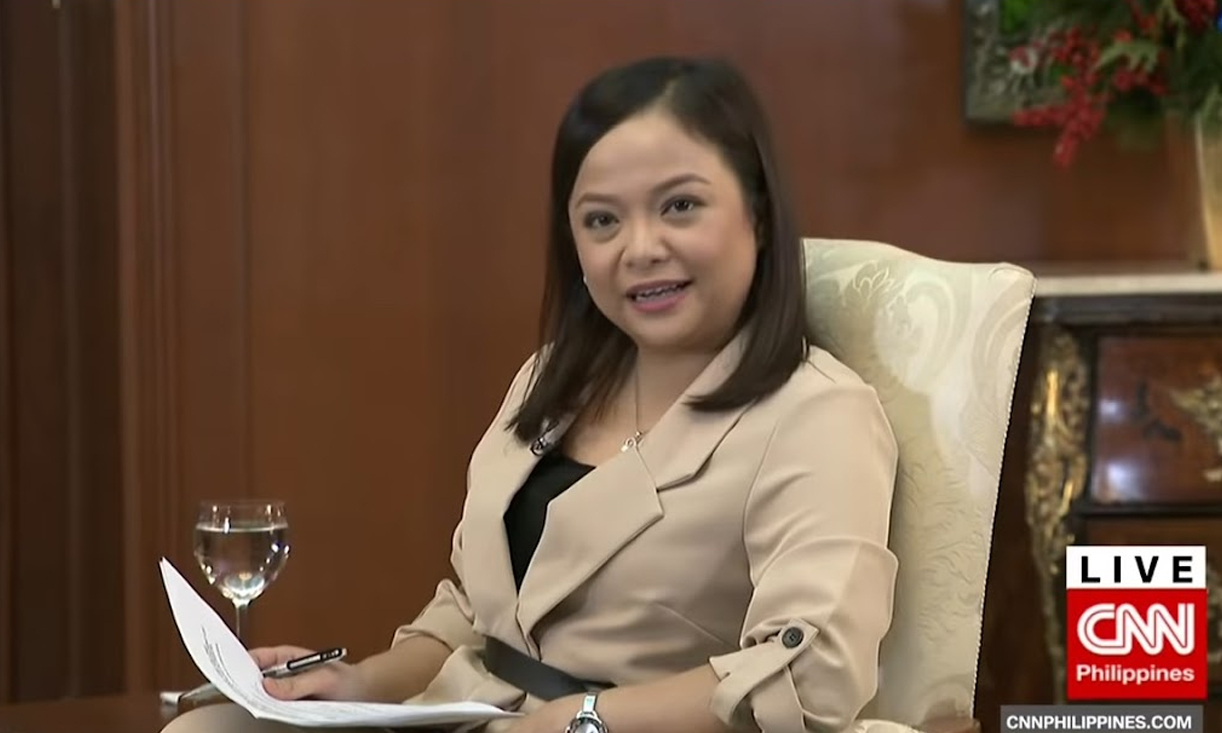 Ina Andolong, senior correspondent for CNN Philippines, has quietly exited the network. Her last day was exactly a week ago, February 19th.
In a Twitter direct message exchange with Media Newser Philippines, Andolong confirmed her departure, saying it was her decision to leave network news as she will soon be moving to Canada to be with her husband.
Best known as CNN Philippines' Malacañang beat reporter, Andolong was among its most visible news talents, often the first to break the news about President Rodrigo Duterte's controversial remarks and policies.
In November, she scored an exclusive one-on-one interview with the President — a rare sit-down with the elusive commander-in-chief.
Aside from her reportorial duties, Andolong also served as substitute anchor to some of the local CNN station's daily news programs, including New Day, News Night and Newsroom.
Considered to be among the original talents of Solar News, which eventually became 9 News, and later CNN Philippines, Andolong began her television career at then-RPN Channel 9.