First on MNP: 9TV to rebrand as CNN Philippines
The partnership will see its news division, 9News, forming a solid union with CNN.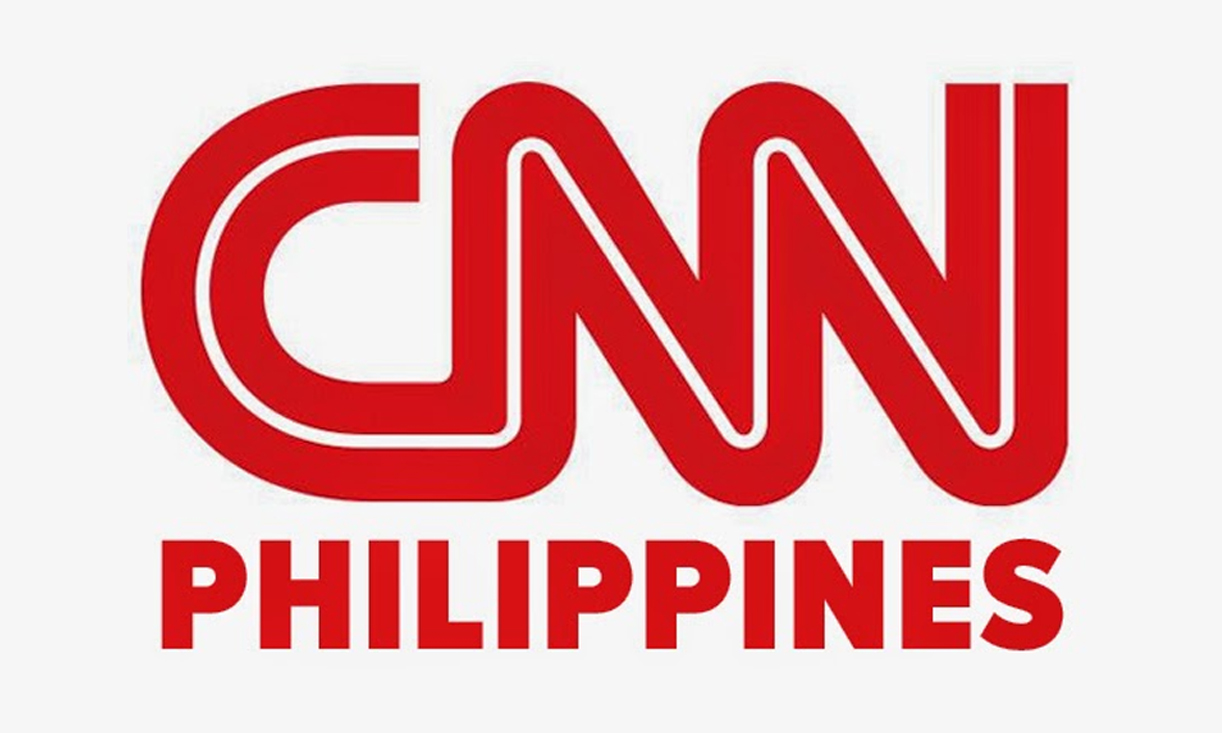 9TV, the low-rated network on free television, is putting some final touches on their upcoming rebranding as CNN Philippines, set for January 2015.
The partnership will see its news division, 9News, forming a solid union with CNN — where they can get instant access with the cable network's programming and original reporting.
They will also reach more viewers beyond the traditional boob tube with their online portal to be linked to CNN's highly-trafficked website. And with CNN being a highly recognizable brand, they can and will definitely lift the ratings and credibility of the beleaguered 9News.
CNNP, in return, will carry CNN's international news coverage and some of their current programming to non-cable Filipino viewers. They will also share their reporting to various CNN bureaus should there be a big coverage happening in the country. Interestingly, the launching coincides with Pope Francis' official visit next year.
The network will host a trade launch this coming week to announce their groundbreaking alliance with the news giant, and what the advertisers, press and TV viewers should expect in their newest venture.
We heard that the 9News bosses are now looking both internally and externally for new hires — possibly this time, capable journalists — to join their anchor lineup.
"CNN Philippines can be a game changer in the industry but they need to bring in experienced journos…journos who have paid their dues and who have earned their stripes in the field," said a veteran journalist who spoke to us on condition of anonymity. "Being pretty on TV helps but you need more than a pretty face to be taken seriously and have that credibility to be truly called a journalist."
"Good for them pero I doubt if magtatagumpay sila dahil wala silang skilled news manager gaya ng GMA News and ABS-CBN News," said a reporter from a rival network who asked not to be identified. "Bankrupt ang credibility ng 9News and if I were CNN, I wouldn't let my brand get tarnished."
A partnership with CNN means everything for 9News, which is formerly known as Solar News. With their shift in priorities — where entertainers reign over real journalists and more soft news slant — critics and viewers have questioned their integrity as a once reputable news source.
Will this partnership live up to CNN's ideals/core values and deliver more than just bells and whistles? Only time will tell. Carrying the CNN brand will surely be beneficial for 9News, but if they will employ the same people (both on and off camera), then we should just expect the same product.
Question: What are your expectations on CNN Philippines? What do you want to see more or less on that network? Let us know by posting your comments below or on our Facebook page. You can also tweet us @medianewserphil.