Francis Toral to become new ABS-CBN News chief
The longtime Kapamilya newser will officially take over in January.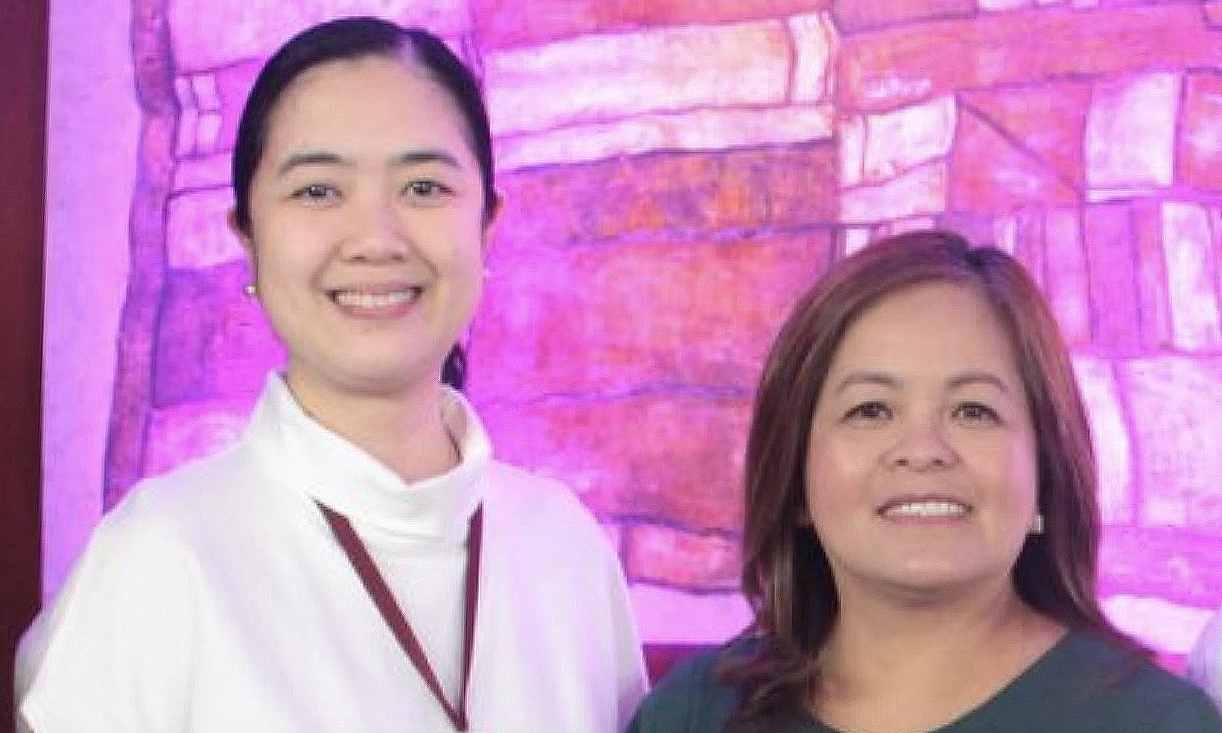 First on MNP: Longtime ABS-CBN newser Francis Toral is set to become the new chief of ABS-CBN News, Media Newser Philippines has learned.
Toral, currently the Kapamilya news division's production head, will succeed its current chief, Ging Reyes, who is set to retire following a more than three-decade career in news.
Like her predecessor, Toral is also a UP alum. She has been with ABS-CBN since 1998, starting as a writer for ANC, which back then was still known as Sarimanok News Network.
In 2010, she was promoted as the news manager for the cable news channel, a position she held for three years before becoming the head of ABS-CBN's breaking news and live events coverage.
Just in time for the 2016 national elections, Toral was assigned to lead the ABS-CBN news desk, servicing its news broadcasts, including TV Patrol and Bandila, across all platforms, from the campaign period up until election day. This would also include the presidential and vice presidential debates co-organized and organized by ABS-CBN.
Before the ABS-CBN shutdown in 2020, Toral was in charge of the news division's award-winning DocuCentral unit, as well as some of its current affairs programs, including My Puhunan, Failon Ngayon and #NoFilter.
Toral will officially take the reins in January.