Nessa Valdellon named Senior Vice President for GMA Pictures
Valdellon will remain as First Vice President for GMA Public Affairs while heading the newly revived production company.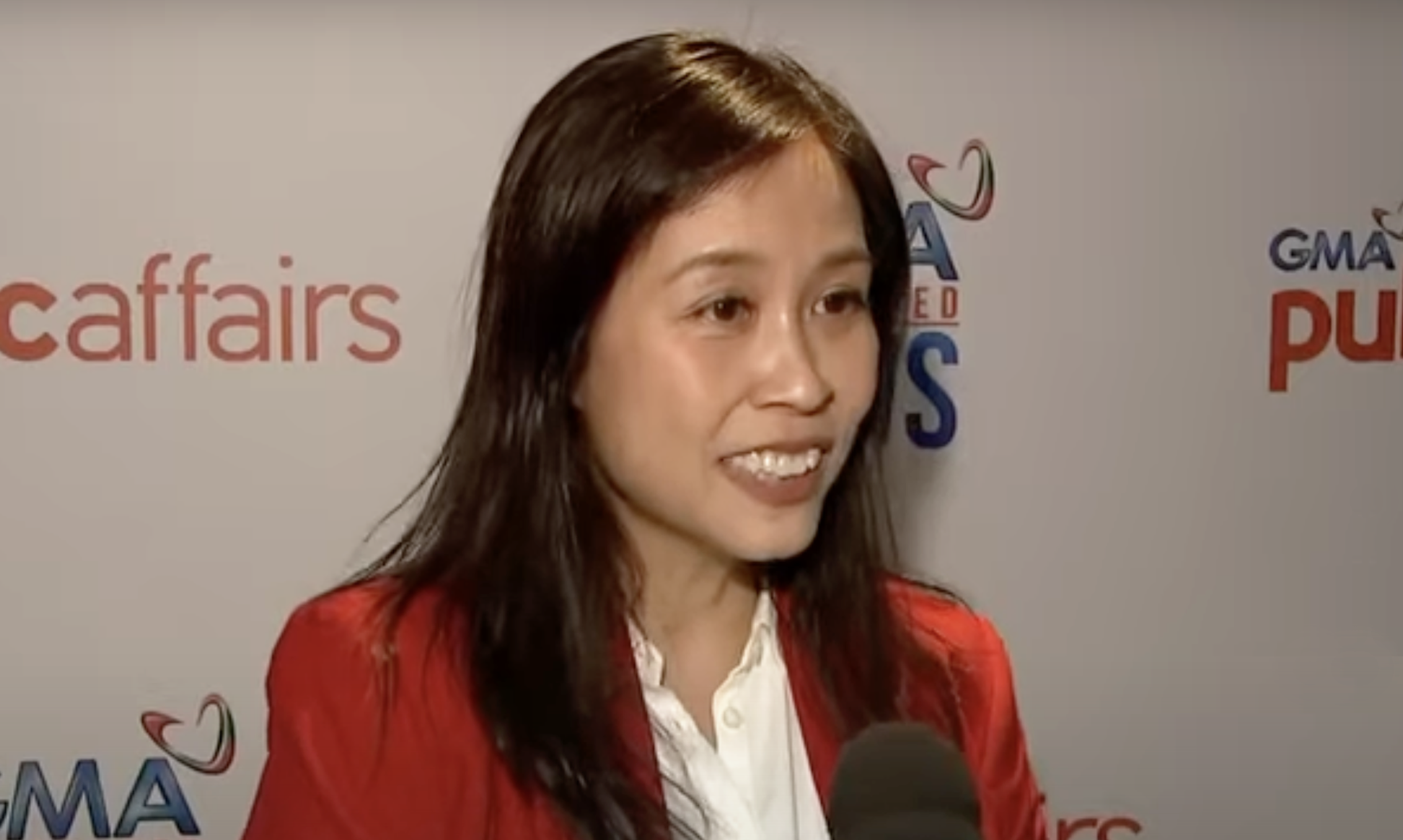 Nessa Valdellon is taking on another role as Senior Vice President for GMA Pictures, the film arm of GMA-7. Her appointment officially took effect July 1st.
Valdellon, who is also the First Vice President for GMA Public Affairs, will oversee a slew of productions for the newly revived production company, including the romantic film The Cheating Game, the fantasy drama Firefly, the horror movie Penthouse 77, and the documentary film The Lost Sabungeros.
Valdellon's pivot to non-news and public affairs programming is not exactly new. In 2013, while she was the channel head of GMA NewsTV, the veteran producer developed and co-wrote the landmark series Bayan Ko.
This would later be followed by Titser, Katipunan, and Illustrado, which starred a young, pre-Aldub Alden Richards.
In 2015, after being named SVP of Public Affairs, Valdellon rebranded the division as more than just a hub of award-winning documentaries and magazine shows, expanding its focus to include entertainment programming as well. Since then, they have produced teleseryes like I Heart Davao, Inday Will Always Love You, TODA One I Love, and last year's primetime hit Lolong.
Before venturing into the realm of entertainment programming, Valdellon, a Probe alum, played a pivotal role in guiding GMA-7 to unparalleled success as the foremost authority in public affairs programming. Under her watch, the network emerged as the unrivaled champion in what was once a competitive late-night public affairs matchup with ABS-CBN.
It was also under her leadership when the network started developing a series of firsts in Philippine TV: the first reality program, Extra Challenge; the first wish-granting show, Wish Ko Lang; and the first-ever program to tackle gay rights and issues – the short-lived Out.
In 2011, after almost a decade as Public Affairs head, Valdellon was tasked to head up the all-Filipino news channel in the country, GMA NewsTV, now known as GTV.
As channel head, Valdellon created its entire programming grid and was directly involved in 9 out of 30 original programs during its initial launch. This includes the highly acclaimed State of the Nation with Jessica Soho and Bawal Ang Pasaway Kay Mareng Winnie.
In recent years, Valdellon has shifted her attention to digital media, taking the lead in advancing mobile journalism through Stand For Truth. In addition, she has been instrumental in the launch of YouTube exclusives such as Adulting with Atom Araullo and Fact or Fake. To date, GMA Public Affairs' YouTube channel has since grown to more than 20 million subscribers.
Watch the video below: