Former GMA News anchor Rhea Santos joins the world of vlogging
Santos' vlog series will be called 'Your Morning Girl, Rhea.'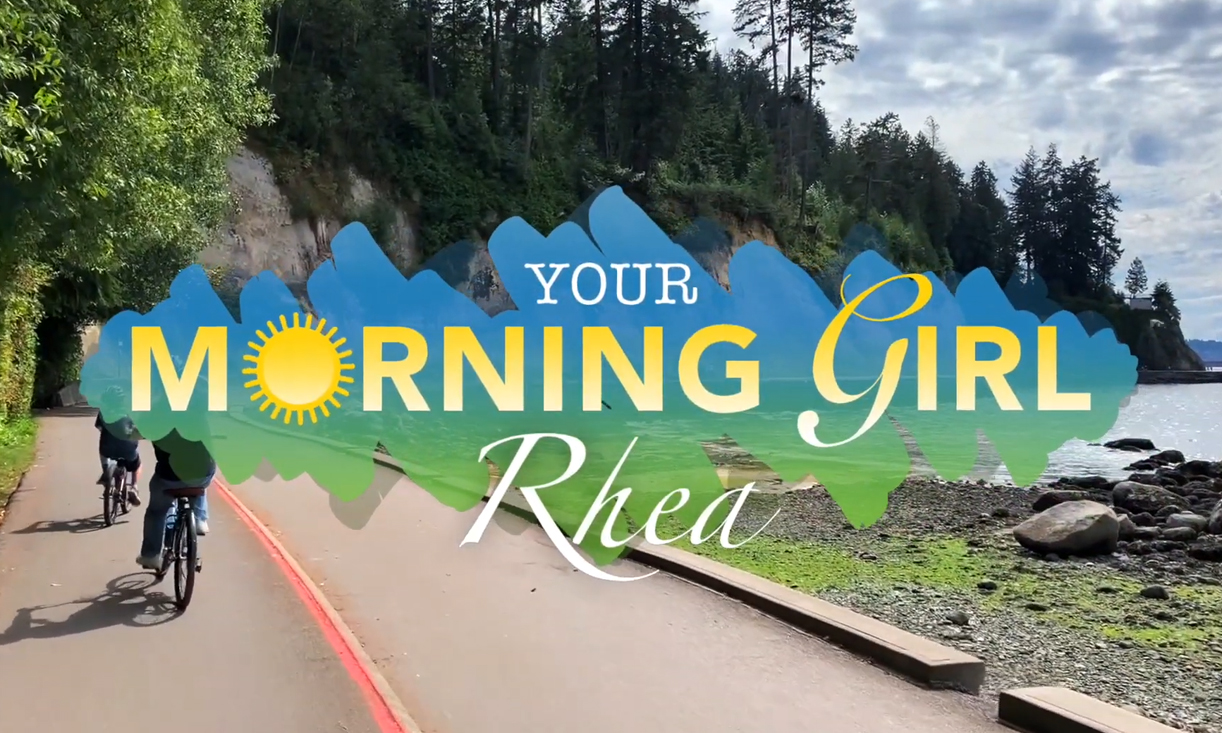 Almost two months after migrating to Canada, Rhea Santos on Monday announced that she would be joining the world of vlogging or video logging, with an upcoming series set to be uploaded soon on her newly-created YouTube Channel.
In a teaser she shared on her social media accounts, Santos said: "It's almost two months since I left Manila to start a new life here in Canada. Everything happened in God's perfect timing. It wasn't all smooth. There were also hurdles along the way. Muntik pa ko umuwi🤪 But you know what, because of the challenges, it made the journey sweeter. Kwento ko na lang next time😅."
Santos' vlog series, as unveiled in the teaser, will be called Your Morning Girl, Rhea — an obvious nod to her very successful stint on GMA-7's Unang Hirit.
"I'm starting a vlog and I've been working on it. It's not much but I hope you'll like it. I can't promise I can upload videos as often but I will try my best to share what I can share. I hope you understand. Still getting used to talking to my phone😅 so please bear with me," she said.
Santos left the Philippine TV news business in early August after an almost two-decade stint at GMA-7. She is currently taking up broadcast and online journalism at the British Columbia Institute of Technology in Vancouver, Canada.
Watch the full teaser below: