Former TV5 anchor Cherie Mercado joining CNN Philippines
Mercado will take over the highly acclaimed 9 o'clock edition of 'Newsroom,' currently anchored by Mitzi Borromeo.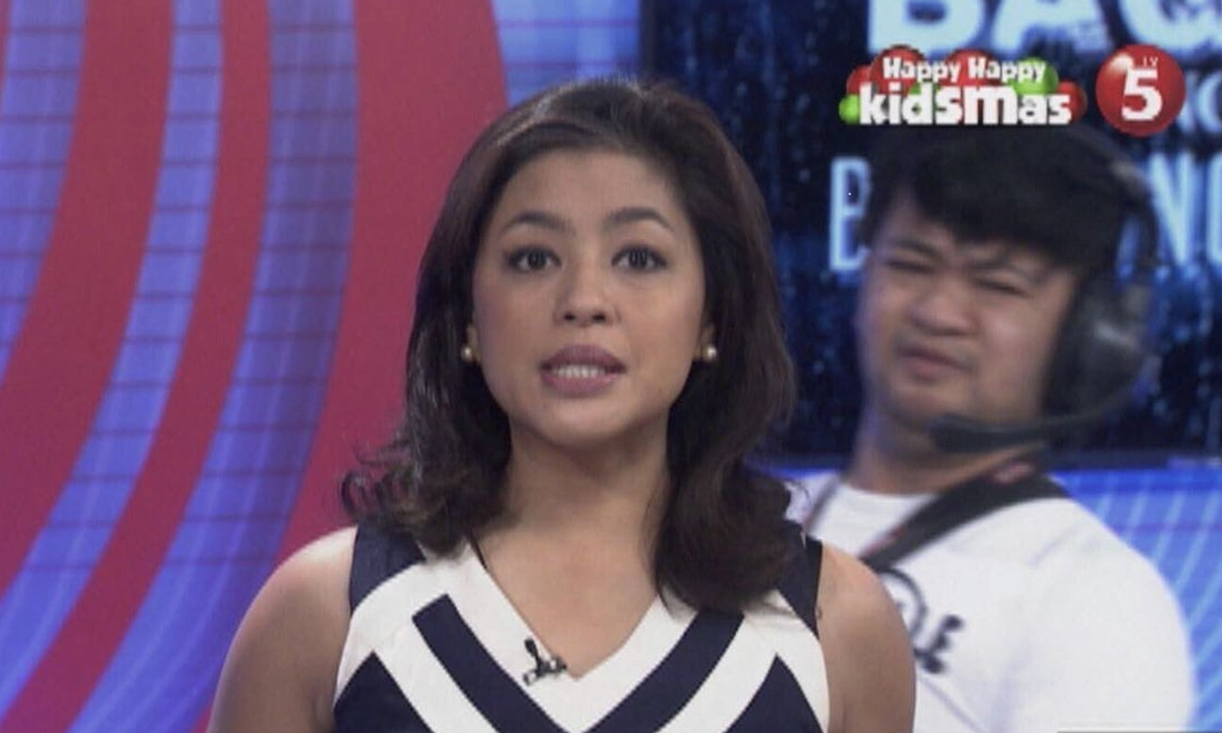 First on MNP: After resigning last year from her post as spokesperson of the Department of Transportation, Cherie Mercado is readying for her television comeback.
Media Newser Philippines has learned from several sources that Mercado is joining CNN Philippines as its newest on-air talent.
According to our sources, Mercado, who used to work as an anchor at TV5 prior to joining the Duterte administration, will take over the highly acclaimed 9 o'clock edition of Newsroom, currently anchored by Mitzi Borromeo.
As we reported way back in November, Borromeo had been eyeing an exit from the local CNN station for some time now, the reason being is that she is planning to pursue an advanced degree. Ultimately, the award-winning journalist has decided to give up her anchor post, while staying with the network in a part-time capacity — as host of Profiles and other specials.
Mercado left the DOTr in May of last year after a 10-month stint. At the time, she said she left the department since she couldn't balance time for her family with the demands of her job.
Prior to joining the government, she worked for more than a decade at TV5, serving as anchor to some of its programs, including Aksyon Sa Tanghali, Aksyon JournalisMo, and Pilipinas News.
Previously, she worked at ABS-CBN News, where she hosted shows like Alas Singko Y Medya, Global News, and Coffee Talk with Cherie Mercado.

For news tips, please use our tip box (click here). You can also email us at [email protected].