Goodbye Solar News, Hello 9News
"9News will continue to be the credible and consistent source of news and information, offering 'News You Can Use' and back-to-basics journalism."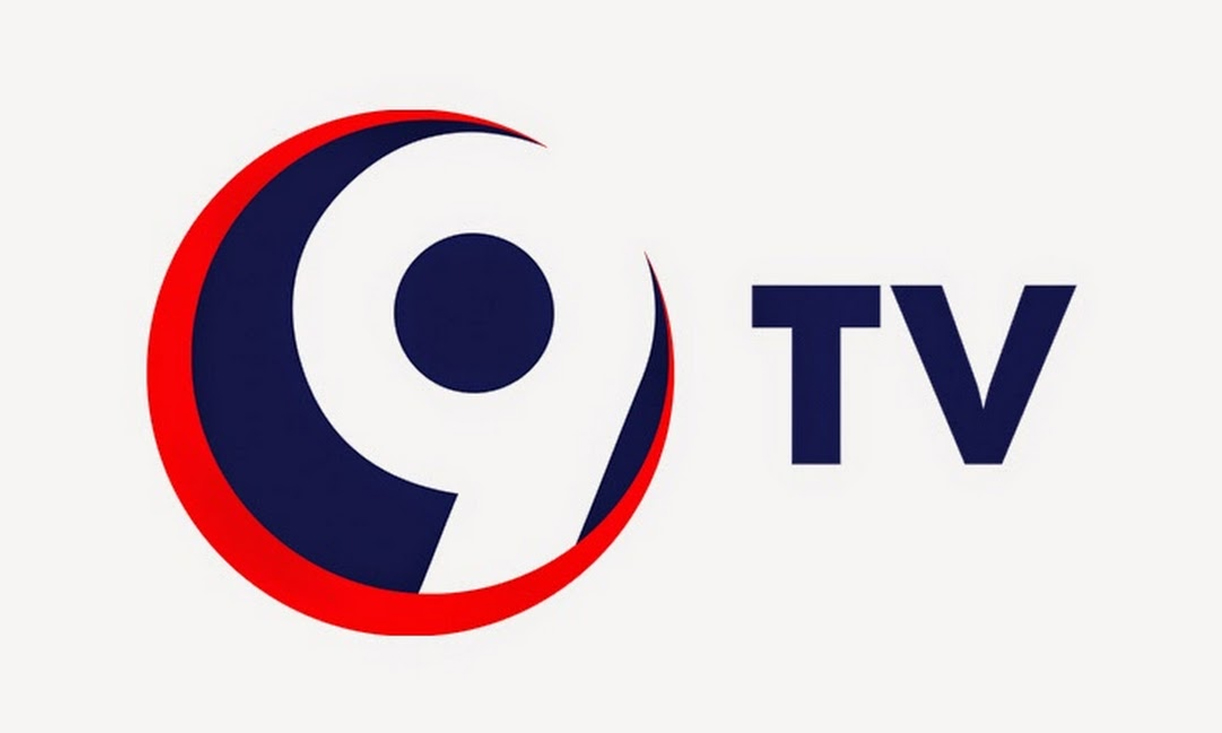 Solar Television Inc. announced plans Wednesday for the rebranding of Solar News to 9News, effective August 23.
In a press statement, the network said that the move "heralds the beginning of the channel's opportunity to reach a wider audience," thus beefing up its weekend lineup to cater to more viewers.
"The network will retain its objectives and values," reads the statement. "9TV will continue making its mark in developing an informed and inspired public, while also broadening its appeal to the free TV audience. 9News will continue to be the credible and consistent source of news and information, offering 'News You Can Use' and back-to-basics journalism."
Question: What more or less do you want to see on 9News? Let us know by posting your comments below or on our Facebook page. You can also tweet us @medianewserph.