Tricia Zafra leaves network news to become a humanitarian worker
"It is not easy leaving a job you've had for more than a decade. But it is more difficult to resist going after what will make you genuinely happy while you're still young."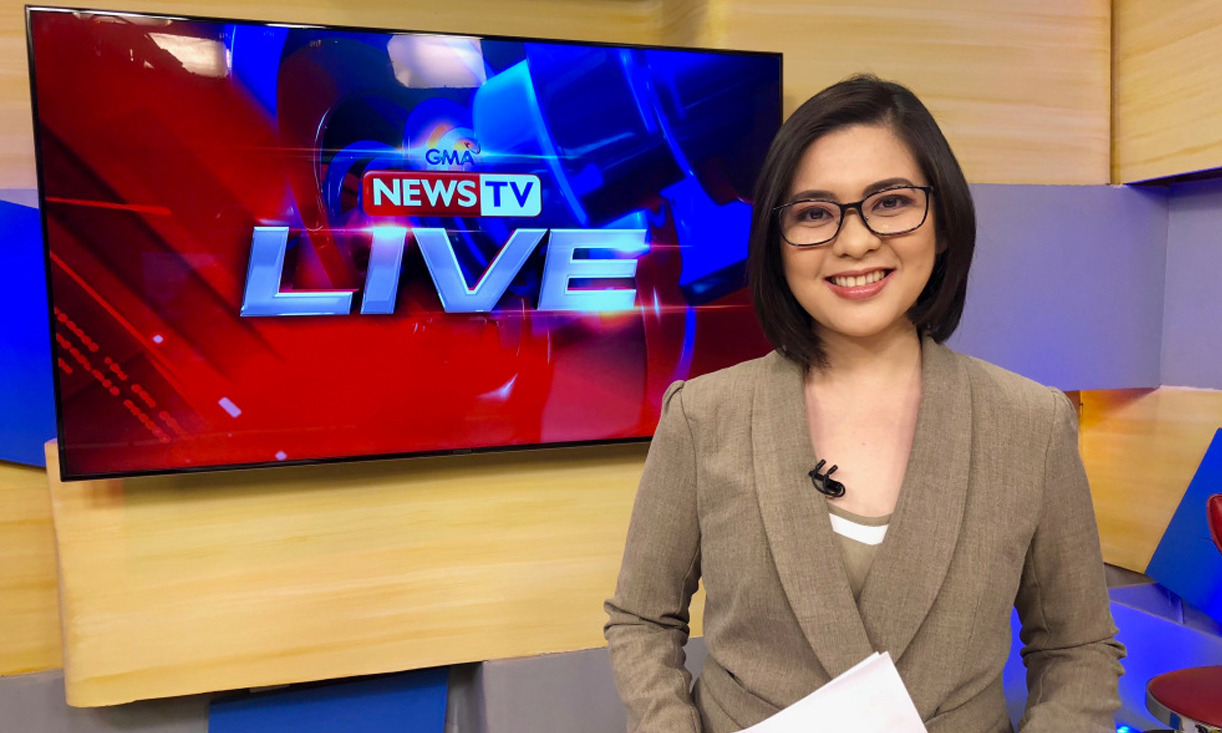 Longtime Kapuso reporter Tricia Zafra has left GMA News. The announcement was made Monday through a blog post titled "Why I Left My Job as a TV News Reporter in a Popular Network," published on SubSelfie.
"It is not easy leaving a job you've had for more than a decade. But it is more difficult to resist going after what will make you genuinely happy while you're still young," Zafra wrote.
As to where she is heading next, Zafra said she will be embarking on "another meaningful journey as a humanitarian worker," working for the international, independent, medical humanitarian organization Médecins Sans Frontières or Doctors Without Borders as a communications officer.
"I am grateful I've found a place where my background in Broadcast Journalism and Psychology is appreciated and supported," she wrote. "Finally, I can clearly see a path to fulfilling another dream as a Psychologist."
Zafra, now 32, joined GMA News in 2008 after a year-long stint at RPN Channel 9. During her time at the Kapuso news organization, Zafra served as a news anchor for the weekend edition of GMA NewsTV's news bulletin NewsTV Live — this in addition to her reportorial duties for various GMA News programs.