ABS-CBN and MediaQuest in advanced talks for 50/50 partnership
The deal aims to combine the power and resources of both media entities, including in production, news gathering and operation.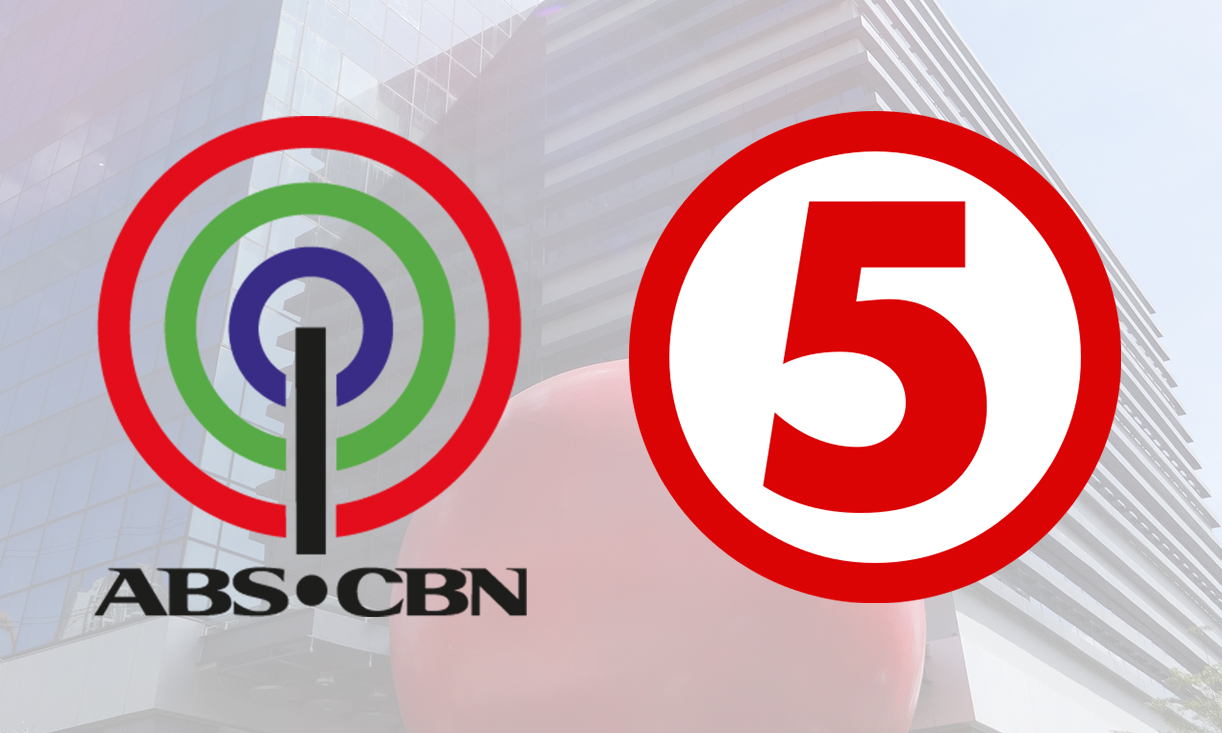 In what will be a major game changer in Philippine media, ABS-CBN has entered into advanced talks with the Manny Pangilinan-backed MediaQuest about a new partnership deal that would see them combining their resources, including in production, news gathering and operation.
According to sources who spoke to this media website on condition of anonymity, the original agreement aims to give both media entities a 50/50 partnership stake. Meaning, both will have an equal say on business and editorial decision, future programming, as well as acquisition.
The terms of this "synergy" are still being ironed out and it is still unclear whether the agreement will be modified or even expanded. For one, MediaQuest is said to be now interested in acquisition of ABS-CBN properties, such as Cignal TV's chief rival SkyCable, rather than just a merger.
The idea about joining forces had been in the air for quite some time now according to well-placed sources, but both camps only engaged in direct talks early this year after Manny Villar's AMBS or Advanced Media Broadcasting System acquired a provisional authority to use the old ABS-CBN frequency.
By any measure, MediaQuest is seen as the one with the upper hand in this whole negotiation given that its free-to-air channel, TV5, has a broadcast franchise. But the Kapatid Network has enjoyed solid ratings increases since it started carrying some of ABS-CBN's original productions, like Ang Probinsyano and ASAP Natin 'To, so this can be seen as a match made in TV heaven.
One interesting question about this whole tie-up is how the two teams can work hand in hand given the different cultures at both organizations, including at their respective news divisions. Also, who among the existing talents, and which among the existing programs, will remain? Then there's also a question of how this will potentially result in job cuts.
At this early, we are hearing that the ABS-CBN team is proposing that its flagship news program, TV Patrol, be added to TV5's primetime lineup. But there's a potential problem here as the Kapatid Network already has Frontline Pilipinas, which, interestingly, is now being co-anchored by ABS-CBN alum Julius Babao since February.
It is expected that both parties will finalize their deal in a few weeks in order to prepare for an announcement, if not an official launch, said to be before or during the inauguration of President-elect Ferdinand "Bongbong" Marcos Jr.
Question: What do you think about this partnership? Leave us your comments below or on our Facebook page, or tweet us @medianewserph.
For news tips, please contact us here.