MediaQuest officially partnering with ABS-CBN
The two media entities are officially sealing the deal today, putting their respective brands in one corporate banner.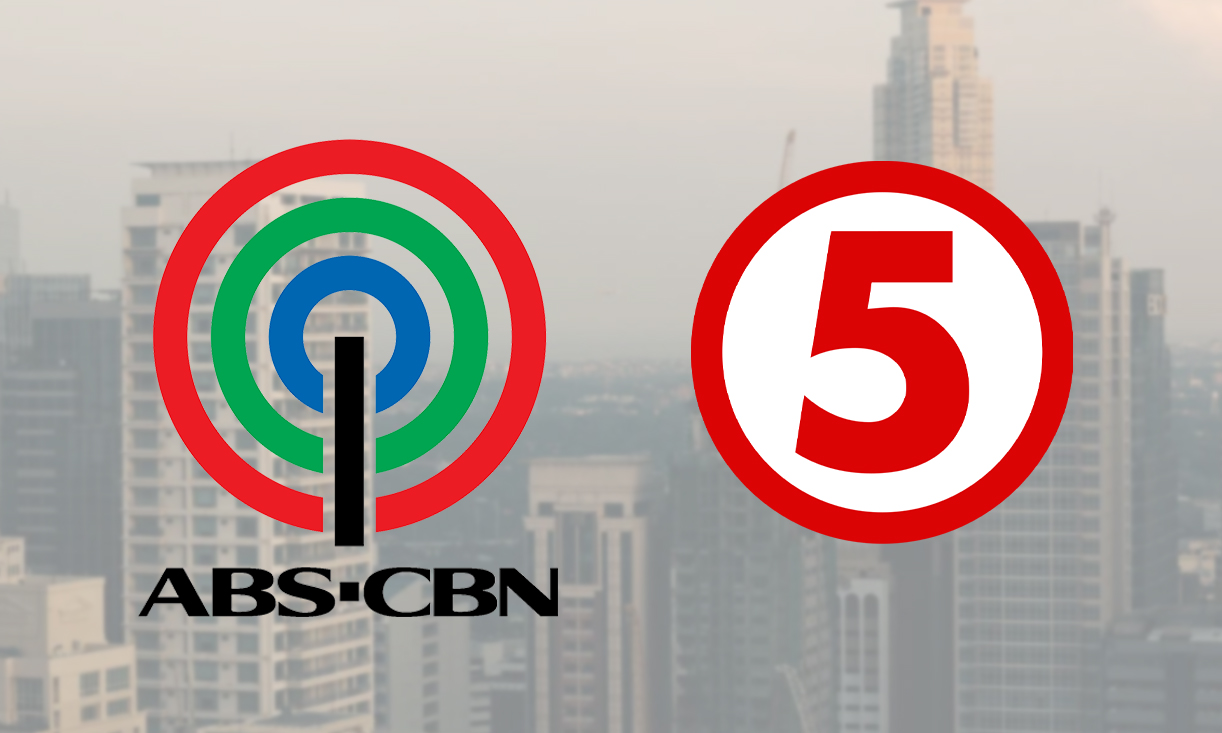 After months of serious negotiations, the path has been cleared for the much-anticipated partnership between ABS-CBN and MediaQuest, the company which operates TV5.
According to sources familiar with the proposed structure, the two media entities are officially sealing the deal today, Wednesday, putting their respective brands in one corporate banner.
The agreement, said to have been revised numerous times to accommodate the requests of the Lopez group and Manny Pangilinan and his team, will see ABS-CBN and MediaQuest combining their power and resources, as well as their companies' structures, with the latter's free TV channel, TV5, as the main platform.
"The model we are working on is it will be a joint venture between TV5, using the platform of TV5 as the free-to-air broadcast platform of both TV5 and PLDT Group and the ABS-CBN group," Pangilinan said during a PLDT media briefing last week.
"We are not acquiring ABS-CBN. We are not acquiring any shares in ABS, instead they will be investing in TV5," he added.
While earlier reports suggested that the partnership equity will start at approximately 35% for ABS-CBN and 65% for MediaQuest, on paper it's actually 50/50 according to some well-placed sources. This, however, doesn't necessarily mean that ABS-CBN will have an equal say on business decision making as MediaQuest is still seen as the dominant entity.
This "synergy," first reported by Media Newser Philippines in June, has been a year in the making, with talks only ramping up this second half of 2022.
Initially many have questioned what could change in the terms of the original agreement going forward, but once it became clear that ABS-CBN would be open to selling SkyCable and investing in TV5, the deal was easily agreed upon.
This partnership is seen as a victory for ABS-CBN, which has suffered losses and influence since being deprived of a franchise by the Duterte administration in 2020. Since then, it has become a content provider rather than a broadcast entity in the traditional sense.
For media observers, a tie-up with ABS-CBN, once the dominant network in the country, is also seen as a big boost for TV5, which has remained a laggard in the competitive television industry.
A formal announcement is expected to be made tomorrow, August 11th, in a press conference.
For news tips, please contact us here.