First on MNP: CNN Philippines to launch local edition of 'New Day'
The new morning team will also include former 'Umagang Kay Ganda' host Andrei Felix, and Claudine Trillo.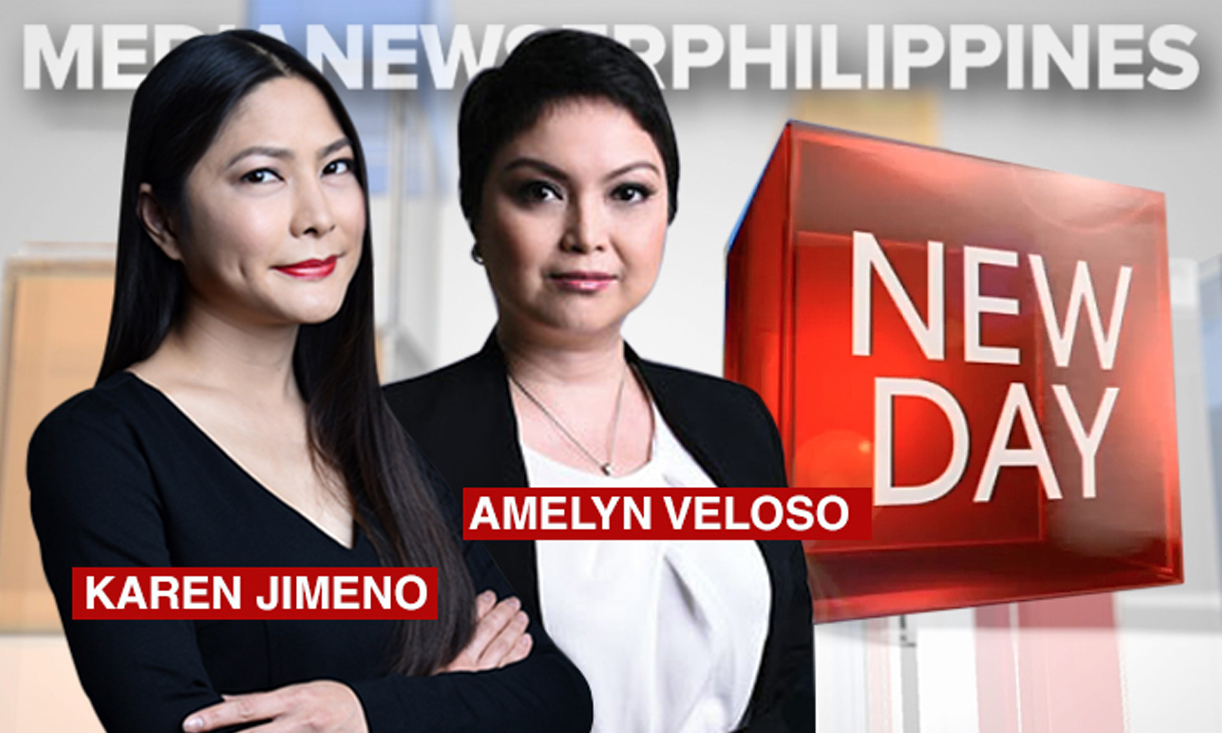 In yet another attempt to become more competitive in the morning show rat race, CNN Philippines will retire its eleven-month-old program Headline News to give way to the local edition of New Day.
New Day, which is the title of the American morning news program anchored by Chris Cuomo, Alisyn Camerota and Michaela Pereira, will be headlined by HN holdover Amelyn Veloso and Legal HD's Karen Jimeno, who interestingly both made it on our media winners list of 2015.
(Current HN co-anchor Claire Celdran will be moving up on the CNN Philippines ladder as the new anchor of Newsroom, replacing Mai Rodriguez, who will be moving to Network News Weekend.)
The new morning team will also include former Umagang Kay Ganda host Andrei Felix, who will be covering sports; and Claudine Trillo, who will be covering entertainment and weather.
The program, which will begin airing this February in an earlier timeslot, is among CNN Philippines' newest offering this first half of 2016. Also to look forward to are the morning, afternoon and primetime editions of Newsroom, and a series of new current affairs programs.